PRIVATE LABEL
SKIN CARE PRODUCTS
Many Products Available
High-Quality Raw Materials
4-12 Week Production Time
Professional Formulators
The #1 Skin Care Manufacturer in Florida
From source to final product, we adhere to strict, clinical standards. We are a licensed, FDA registered facility, ISO Complaint and NSF GMP Certified.
One of the most overlooked aspects of production is quality assurance. We check, double-check and triple-check each order to mitigate errors. If they do occur, we can rectify the situation fast. We're here to make sure your business succeeds.
Pharmaceutical-Grade Formulas
Need to white-label one of our amazing formulas? Easy. Need to get your new label made? Fast. Looking for low minimums and fast delivery times? You've found the right partner.
Our formulators have the experience and training to assist you in creating the formula that meets your standards.
WELCOME TO
SKIN CARE MANUFACTURING
by BL BIO LAB
We're the leading skin care manufacturer in Florida, with a state-of-the-art 75,000 square foot production facility. With expert formulators and exceptional ingredients, we can help you develop your new products and deliver them.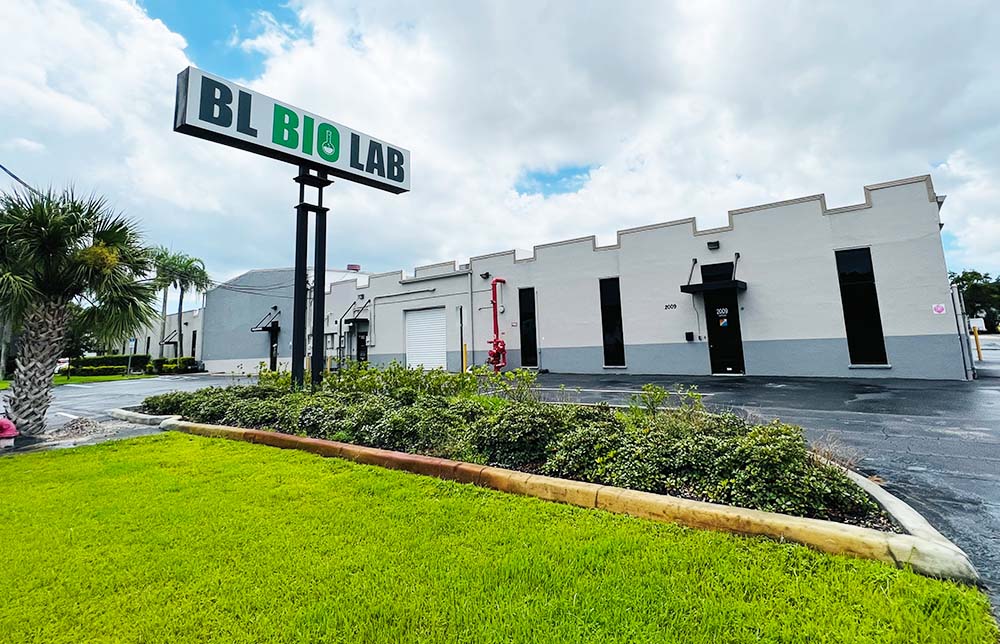 Your new, full-service manufacturing partner – with in-house quality control, regulatory and lab testing on site!
Why We Stand Out
And Support You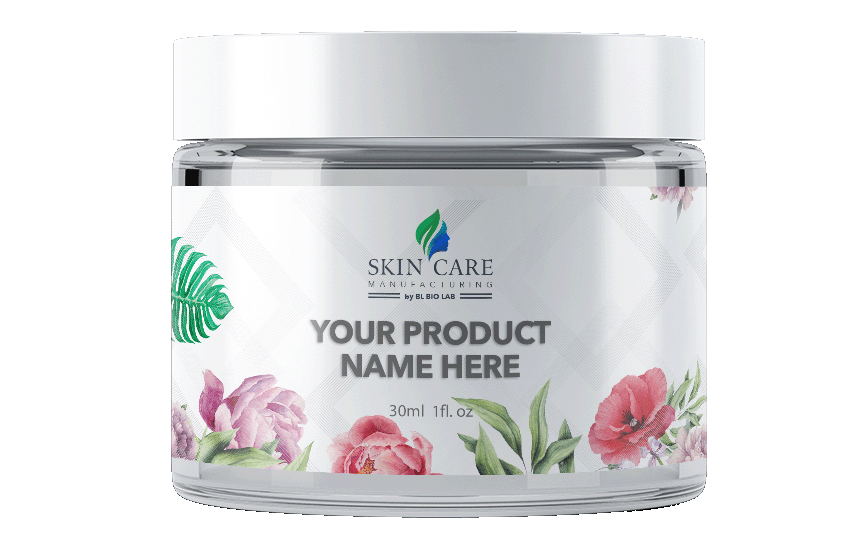 Fast Quotes
Our in-house biochemists and Ph.D-led formulation team can prepare a quote for your business in 48 or less - free of charge.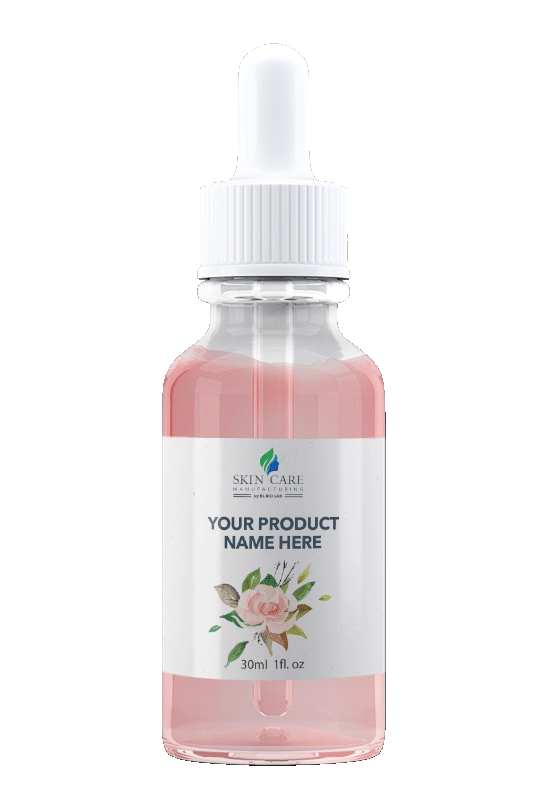 Low Minimums
We produce and deliver quantities as low as 500 units to help you expand your product line or test new products.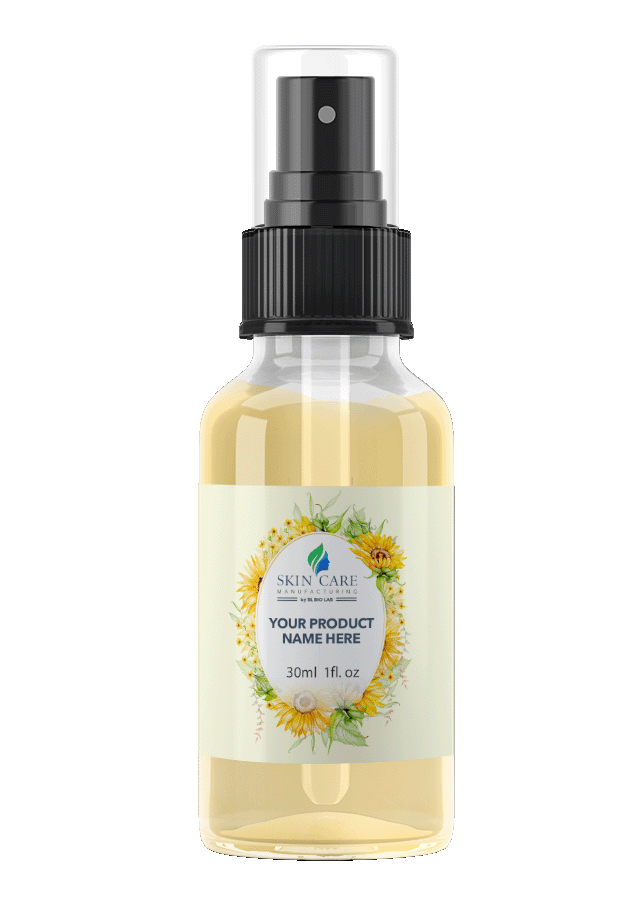 Great Support
Our dedicated team can assist you through every step of the ordering process and make your experience straightforward and efficient.
"Your products are manufactured to the highest quality standards possible. Our entire team works with you to deliver your order on time, every time. The ordering and manufacturing processes are straightforward, and our commitment to excellence is what drives us."
Choose from our catalog of known and established formulations already in use by leading skincare brands.
Our in-house R&D team and testing facilities help you create and test your custom formulations before going into production.
We source, high-quality, organic raw materials from across the globe for brands seeking natural formulations.
We cater to dermatologists and other companies and all of our products are manufactured in a GMP facility.

Skin Care Manufacturing by BL Bio Lab is certified by the Florida Department of Agriculture, meets GMP standards, FDA registered, ISO compliant by the State of Florida for cosmetics manufacturing. All products are manufactured here in Florida, in the USA.
ABOUT US
SKIN CARE MANUFACTURING
We become your partner in growth and innovation, taking over high-volume contract manufacturing with professional expertise and tailored services for your unique needs.
Together, we make sure that your business reaches its full potential.
Our turn-key private label skincare services are highly regarded for delivering effective, custom formulations for skincare, hair care, and specialty beauty products.
We take pride in our close collaborations with a global clientele of renowned beauty brands. Our experience and flexibility make us the perfect choice for both emerging and established companies seeking expansion to new horizons.
Our team of expert researchers and developers, guided by your business vision, helps you explore new avenues of growth and innovation. We put our 75,000 sq. ft facility and skilled skin care manufacturing staff at your disposal.
We let you in on real-world customer insights, which ensures your products hit the mark every time.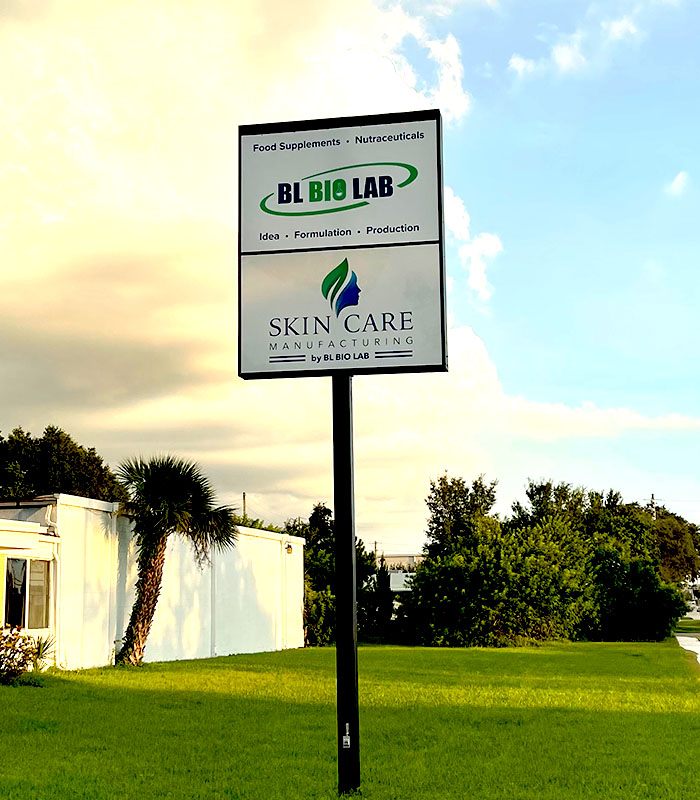 Skin Care Manufacturing, Clearwater, FL
SCM is the best manufacturer I've ever worked with. The entire process was simple. We didn't need a lot of back and forth because ordering was streamlined and it saved me a lot of time and money. My new soaps are great and arrived on time as expected. Great experience.

A.C.
My entire order was perfect. The team at SCM went above and beyond to make sure I got my initial order and the reordering process was even easier. My new products are better than before and I was able to pick up my order directly.

R.S.
I've placed 3 orders now - all different products. My skin care line has grown and I finally have a reliable partner to help my customers my products. If I could use one word, it would be 'outstanding'. Thank you SCM.

E.L.
"Skin Care Manufacturing helped me get my new brand off the ground. We had ideas but their team helped me with the designs, packaging and production. Now I have a real skin care line. My dreams have come true."

J.S.