SKINCARE CONTRACT MANUFACTURING
Skin care products from our state-of-the-art manufacturing facility, known for their premium quality.
We offer turn-key skin care manufacturing services, including research and development, product manufacturing, quality control, packaging, graphic designing, and storage. That means, we can single-handedly bring your product concepts to life and market shelves. Our comprehensive and reliable services will help you focus on building and expanding your skincare business without worrying about the technical details.
At our modern, state-of-the-art facility, skin care products are manufactured using fresh raw materials that we acquire only after you place your order. Each ingredient goes through stringent quality control tests, ensuring only the best ingredients make it to your final product. We have an in-house quality control laboratory which means your product is checked for quality standards every step of the way. All this ensures that the products that leave our manufacturing facility stay true to the claims made on the labels. Our manufacturing processes are also optimized to give you a faster time-to-market at nominal prices.
Our manufacturing facility is in complete compliance with cGMPs to guarantee top-notch quality. At our facility, we have strict and detailed SOPs for:
Stainless steel mixing vessels, pumps, and other specialized equipment
High-Quality raw materials
Packaging and labeling
Sanitization
Facility and equipment maintenance
Staff qualifications and training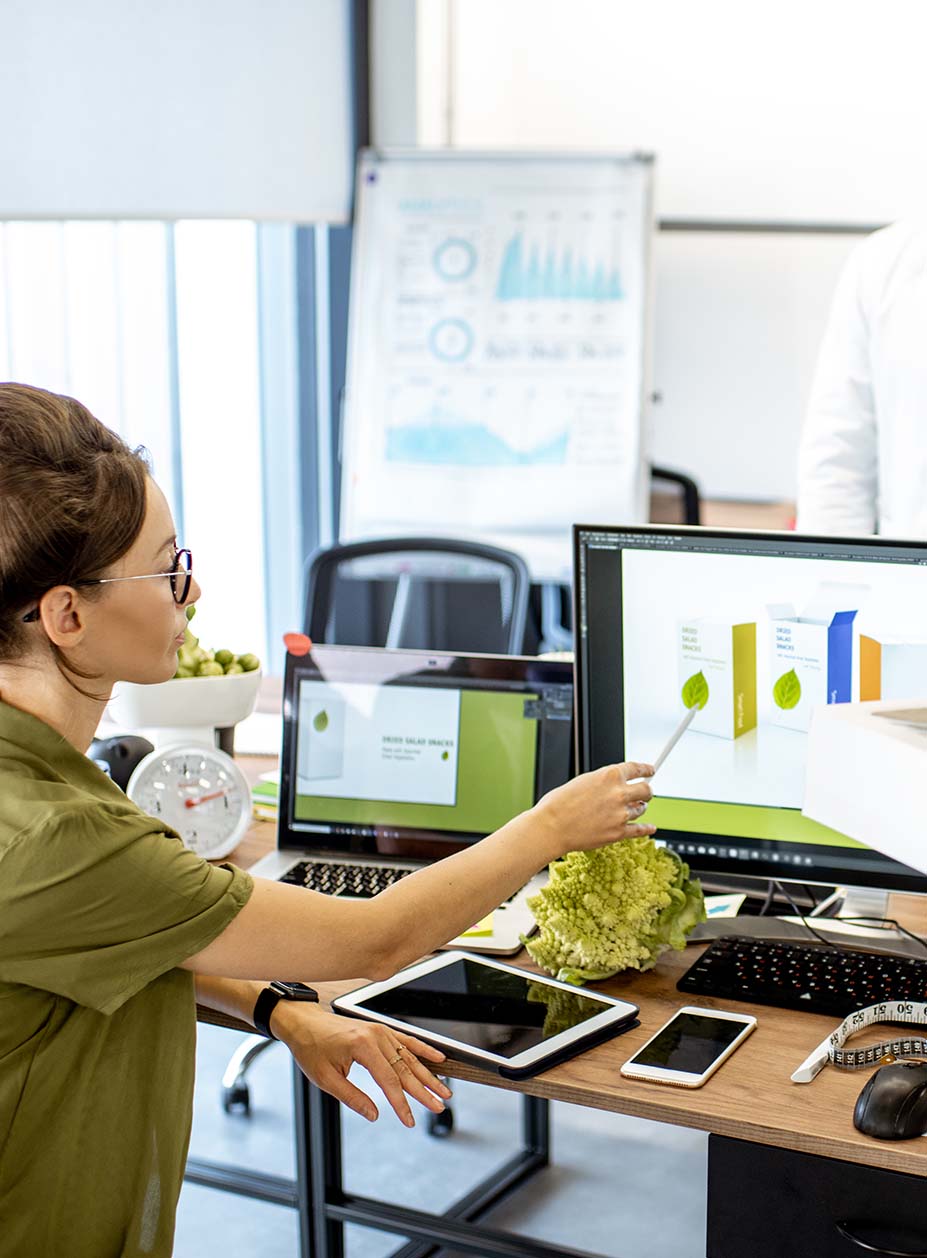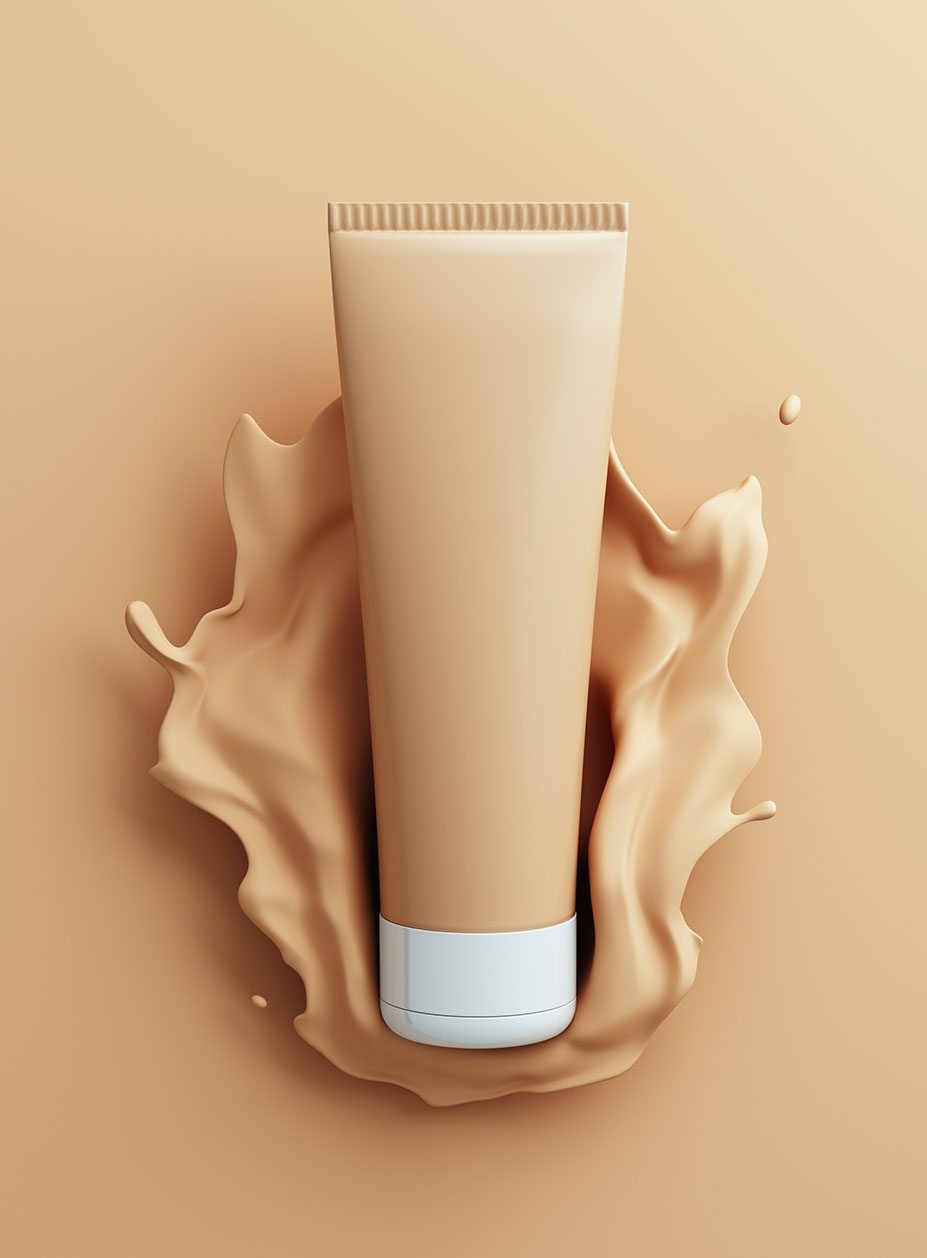 INTUITIVE PACKAGING & COMPLIANT LABELING
Our turn-key packaging services include:
Filling, capping, labeling, batch coding, and shrink wrapping
Extensive stock packaging options
Labeling compliance checks
Our expert process engineers have access to cutting-edge, automated and semi-automated manufacturing equipment to provide top-of-the-line filling and assembly techniques for skincare products. Our team is known for its meticulous attention to detail, familiarity with high-end technology, and experience working with all kinds of skincare and beauty products whether they have simple or complex formulations. We also conduct quality assurance testing throughout the filling and assembly procedure. Our high-tech equipment is capable of making products in any form – creams, gels, oils, liquids, emulsions, etc. Similarly, you can choose between different packaging materials – aluminum, glass, plastic – and packaging types – tubes, jars, dropper bottles, pump bottles, etc.