Description
A.B.

"I spent 4 months looking for a way to start my own skincare brand and company. My search is over. I got the kit and was I'm in love with it. I found my partner in business. Thank you SKM."
J.J.

"I started with the kit but I now have my own line. I absolutely love the quality. And my customers love their new look. This was the best investment I have ever made. I have my own products thanks to Skin Care Manufacturing."
Y.G.

"Three words: I love SKM. I didn't know a lot about manuka honey but the products have been amazing!! I love the feel and texture of the cream. The shampoo and conditioner are great too. But the biggest surprise was the gel. I have plenty left, so much that I shared it with my sister and she loves it too!"
R.E.

"By far the best sample skin care kit I've come across. I stumbled across this company and wow, it's been amazing. The shampoo is 4oz! That's not just enough to sample, but I've been using it for a week now. It's amazing. And so are the other products. I love the serum. It's just an amazing value. It's a great way to get started in the business."
We Work For You
Our Manuka Honey Skincare Sample Kit is designed to provide the easiest way possible for you to add to or begin your own skincare line.
Using the finest ingredients available and manufactured under strict guidelines in registered, 75,000 sq.ft. FDA-approved facilities, you we work with you to get start or expand your skin care line, and of course, make it easier than ever before.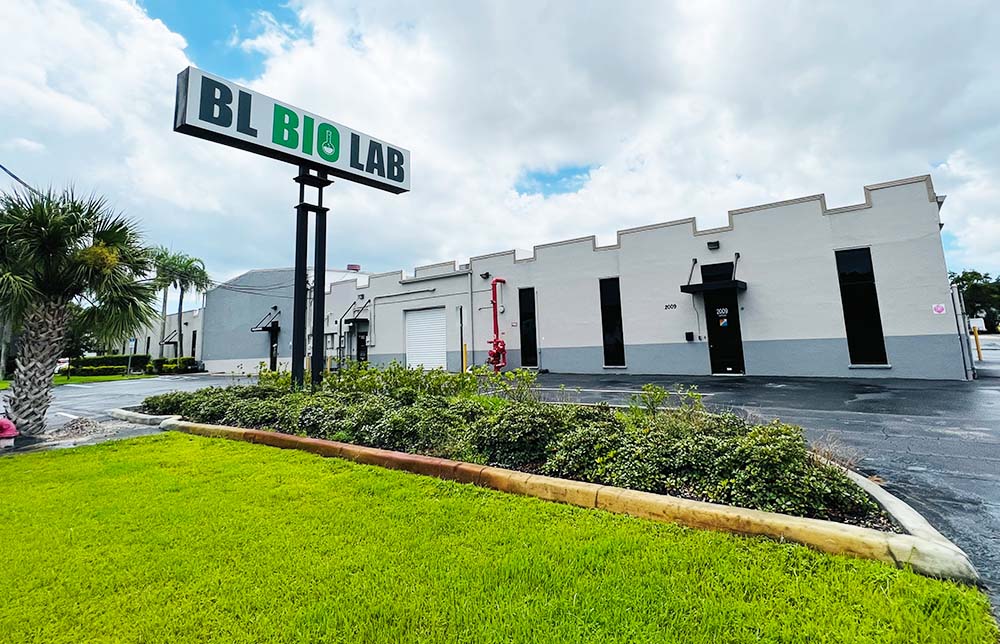 Expand Your Business With Over 100 Available Products
Our goal is to make the finest skin care products in the country. Your journey to owning your own line of skin care products begins right here, right now.
Have you wanted to jump into skin care but didn't think you could? Well now you can. With our Manuka Honey Skincare Sample Kit, we have formulated the top 8 most-requested products and combined them together to help you sample, test and create your own brand. All you need is a label.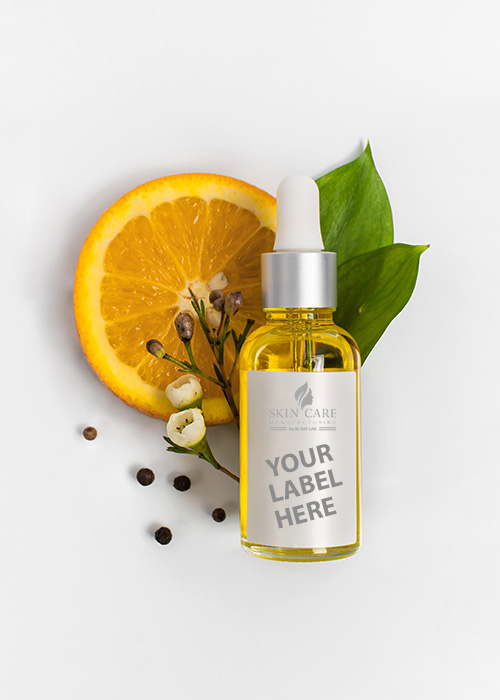 Expand With Low MOQs and Fast Reorder Times
Getting started can be easy – with our Sample Kits. Once you decide on a label, the next step is of course, to order your own products. We've made this process as easy as possible by ensuring that all reorders are prepared, packed and shipped – fast.
We offer low MOQs (Minimum Order Quantity) and all shipments are fast-tracked and expedited. We're here to help you establish and grow your business. Making sure you can, is what makes us different.